2021 BCOP Preparatory Course (ACPE credits only)
The HOPA Preparatory Course prepares pharmacists to take the Board Certified Oncology Pharmacist exam, and it will be available on demand. This course is divided into 6 parts that feature content outlines in addition to webinars and podcasts. Click here to learn more.
This course provides 33.50 ACPE CE hours. ACPE credit will expire on June 30, 2022. There are no BCOP credits associated with this course. This is for non BCOP Pharmacists that will be taking the BCOP exam in the future.
All online, interactive modules require a computer and a reliable internet connection.
If you have questions about these modules, please contact HOPA Education at education@hoparx.org.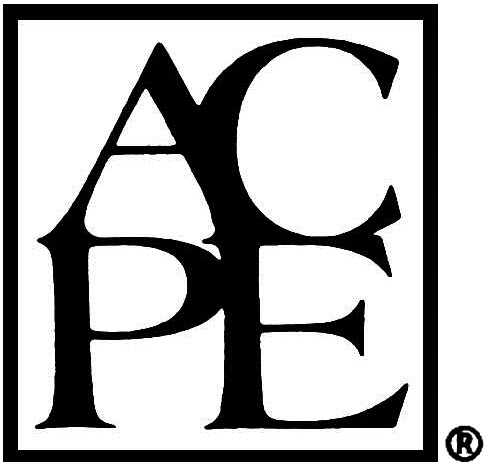 The Hematology/Oncology Pharmacy Association (HOPA) is accredited by the Accreditation Council for Pharmacy Education (ACPE) as a provider of continuing pharmacy education. An ACPE statement of credit will be issued only upon completion of the pre/post-assessment and a post-activity evaluation form. ACPE credit must be claimed by June 30, 2022.

Disclosure of Conflicts of Interest
The Hematology/Oncology Pharmacy Association (HOPA) assesses conflict of interest with its instructors, planners, managers, and other individuals who are in a position to control the content of CE activities. All relevant conflicts of interest that are identified are thoroughly vetted by HOPA for fair balance, scientific objectivity of studies utilized in this activity, and patient care recommendations. HOPA is committed to providing its learners with high-quality CE activities and related materials that promote improvements of quality in healthcare and not a specific proprietary business interest of a commercial interest.

Reported Areas of Conflict
The Hematology/Oncology Pharmacy Association does not view the existence of relationships as an implication of bias or that the value of the material is decreased. The content of the activity was planned to be balanced, objective, and scientifically rigorous. Occasionally, authors may express opinions that represent their own viewpoint. Conclusions drawn by participants should be derived from objective analysis of scientific data. All faculty have indicated that they have not referenced unlabeled/unapproved uses of drugs and devices.